Eco Friendly Cleaning Tips For Your Bedroom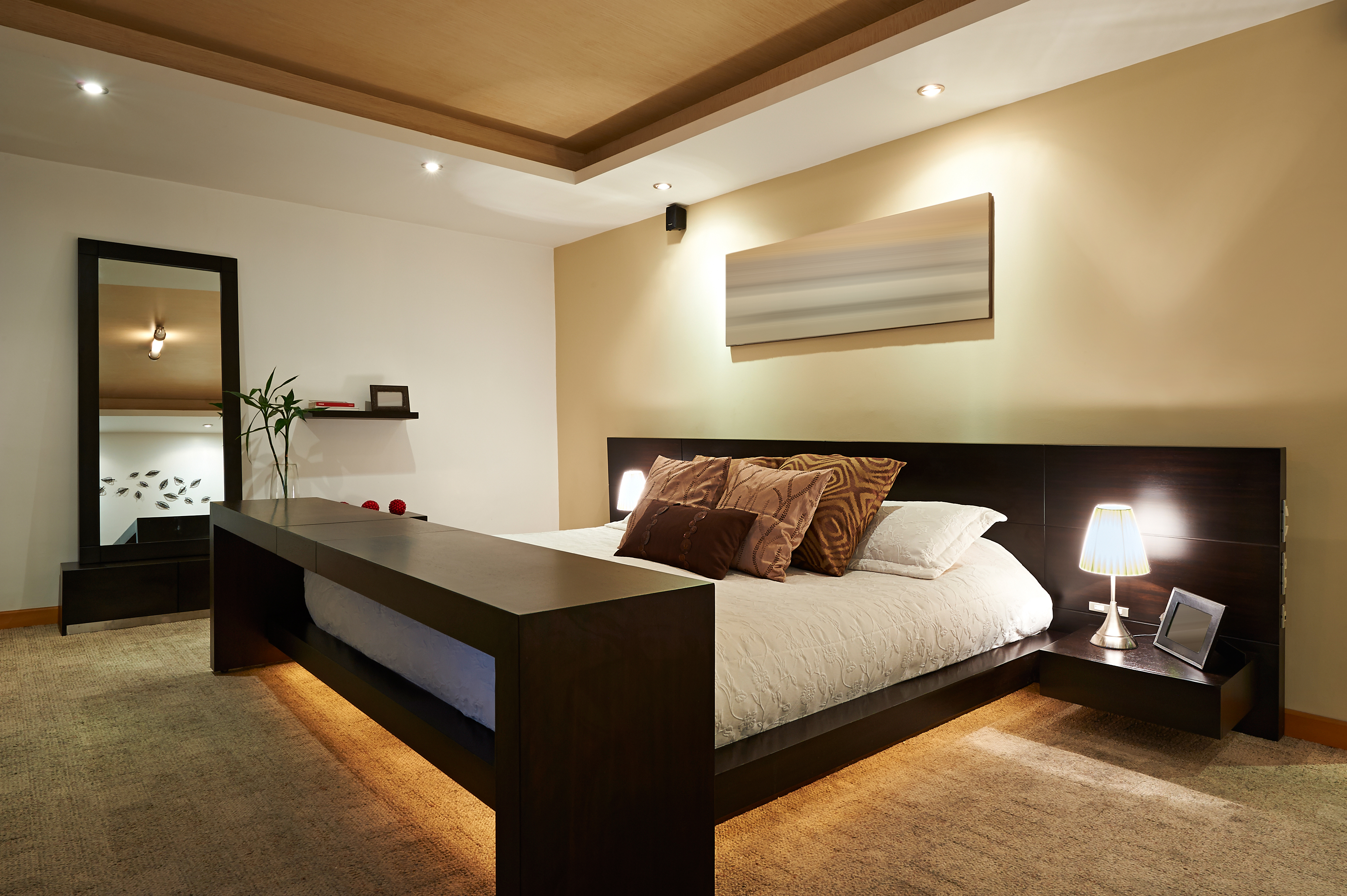 by Andrew Small
Tuesday, May 24, 2016
For every environmentally conscious individual who wants to give his bedroom a thorough clean the green way, there are a lot of options to explore. While there are a number of green cleaning products available in the market, there are many tips for natural cleaning products you can use to give your bedroom a thorough clean and leave it in tip top shape.
Easy Tip For Dust Free Blinds
Why use any chemical cleaner or purchase even a green cleaning product when you can clean your room blinds just using a damp sock? While venetian blinds offer privacy, they also gather a lot of dust, thus making it very important to ensure their proper cleaning.
For a natural way to clean the dirt from the bedroom blinds, mix a solution which is equal parts vinegar and water into a bowl. Then wear an old sock on your hand and dip your socked hand into the water vinegar mixture.
Just run the wet sock over the different blind slats to wipe them clean and just use a clean sock to wipe dry the blinds.
Infuse a Natural Freshener to Freshen Up the Room
Prepare a natural freshener to infuse a rich and refreshing scent into your bedroom. For this natural spray just whip up a solution of one part of lime juice and one part of water. Add in a couple of tablespoons of baking soda, and some drops of the lavender essential oils.
Pour in this mixture in a spray bottle, and spray it to infuse the room with an environment friendly and refreshing freshener to relax the senses, and make the room smell great.
Magic Away Water Rings With a Simple Product
How many times have you gazed in dismay at the water rings made on your side table, because you forgot to use the coasters? Well, you don't need to worry anymore, and neither do you need to buy a special cleaning product to magic them away.
To wipe the water rings clean, dab some of the toothpaste onto the surface of the side table right on the water ring marks. Leave the toothpaste on the marks for some time. Then gently rub the toothpaste off but take care not to rub it off too hard, or the wood finish of the furniture might wear off.
Remove Carpet Stains the Green and Easy Way!
If you have stubborn stains on your carpet, then whip up a non toxic carpet cleaner which will take care of all those marks on the flooring.
Take equal parts of vinegar and water and mix them to pour into a spray bottle. Spray this mixture on the stained surface on the carpet and leave it there for some time. Sponge clean the sprayed area with a clean soapy warm sponge.
These environment friendly cleaning tips are a great way to keep the bedroom clean. First Class Cleaning FLA offers expert home cleaning services with high quality branded green cleaning products and state of the art equipment. They offer customized cleaning services at affordable prices, for the satisfaction of their customers.