Making the Move-In Process Stress-Free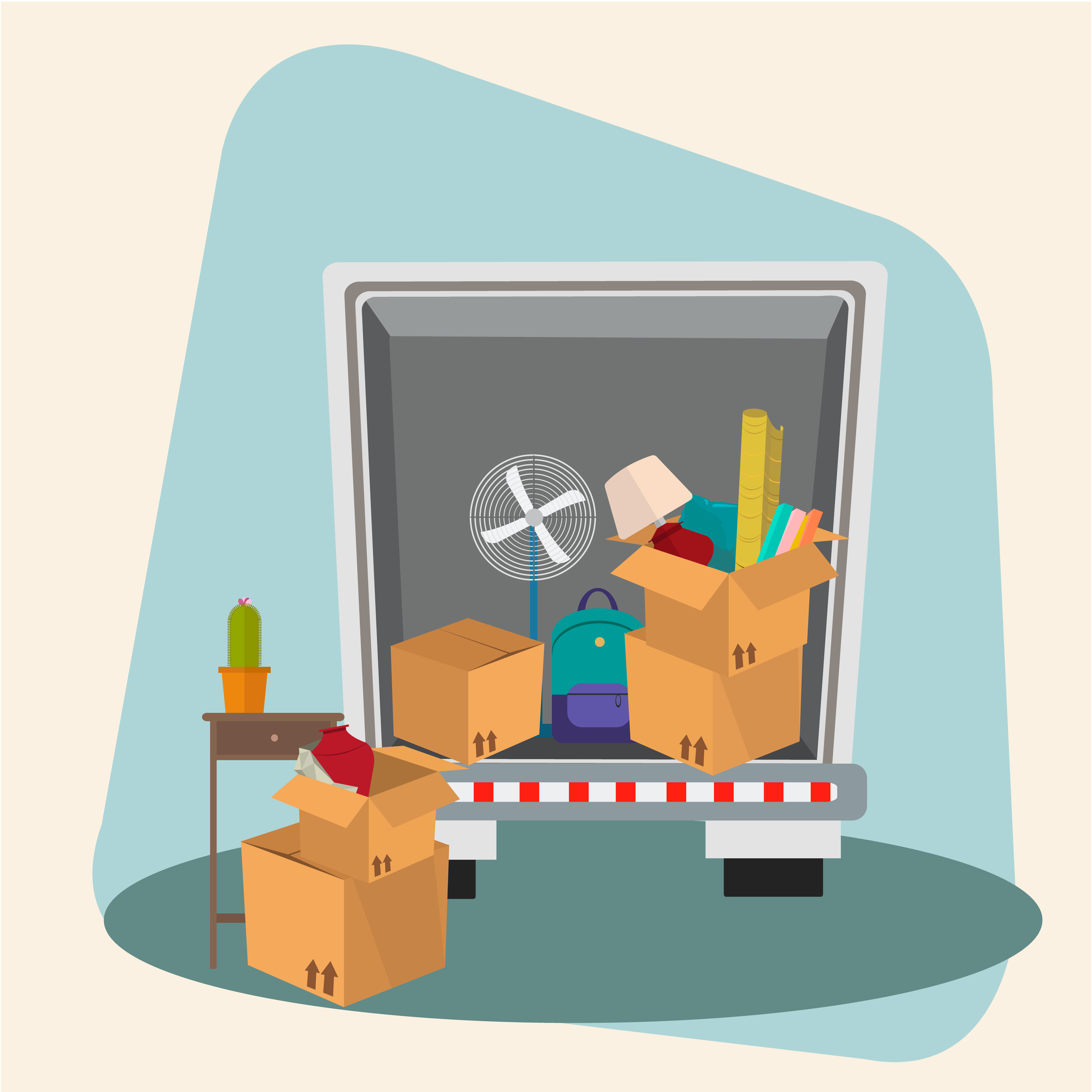 by RJN
Thursday, November 5, 2015
Think packing and loading all your household items on the truck and paying the movers to deliver your items safely is all it would take to move house?  It's not that simple.
Moving into a new house is one hell of a challenge.  Each stage of this process brings with it a lot of stress and work.  From moving your household items, changing your home address on official mail and letters to shifting kids to new school, you get so stressed out and tired by the end that you delay the task of your new house cleaning, thinking that you'll have plenty of time to do it later.
However, by doing so, you're unintentionally putting your health and that of the family at risk.  To get this cleaning task off your plate, the best way is to hire a professional residential cleaner.  This will buy you lots of advantages.
Following are some of them to emphasize how beneficial it would be for you to hire the services of professional cleaners.
Your House Is Not Set Yet
Acquiring the help of professional cleaners as soon as you move in, will cause you less hassle and more time to focus on getting things back to normal routine.   Since your house is not set, all areas would be easily accessible to clean.  Rooftops, walls, floors, every little space can be thoroughly and easily cleaned by professionals.
Deep Cleaning of Rusty Windows and Sinks
Do you have any idea how harmful it would be to inhale in an environment where rust is rampant?  Typically, the windows and sinks in bathrooms and kitchen are leaking and have layers of rust on them.  You, despite being aware of the need to get it all cleaned as soon as possible, are forced to put it off until you're completely settled in the new house.
Cleaning professionals can efficiently handle this problem, eliminating all traces of rust from your house.
Black Marks near Stove
Stoves are constantly exposed to heat and burns, and therefore become prone to black marks.  The area behind and above your stove probably has grease stuck to it.  Cleaning professionals will clean all black marks and grease, returning to you a newly furnished kitchen.  There are cobwebs as well, in the corners of the cabinets and around kitchen exhaust fans.
Professionals Share Your Burden
If you or your family members are allergic to dust or are asthma patients, house cleaning should be your first priority.  And no matter how much you want to clean your house, you might not get time immediately after moving in.
The cleaning professionals understand your problems.  They know how important it is to keep your house clean.  They share your workload, thinking that it is their foremost responsibility.
So, if you are moving to a new place, First Class Cleaning FLA is ready to provide you with their first class services.  The staff goes through thorough screening before being hired.  Contact us at (954) 968-9728 with complete peace of mind, or visit us online and book a cleaning in less than 60 seconds at www.firstclasscleaningFLA.com.