Hiring Residential Cleaners: Dos and Don'ts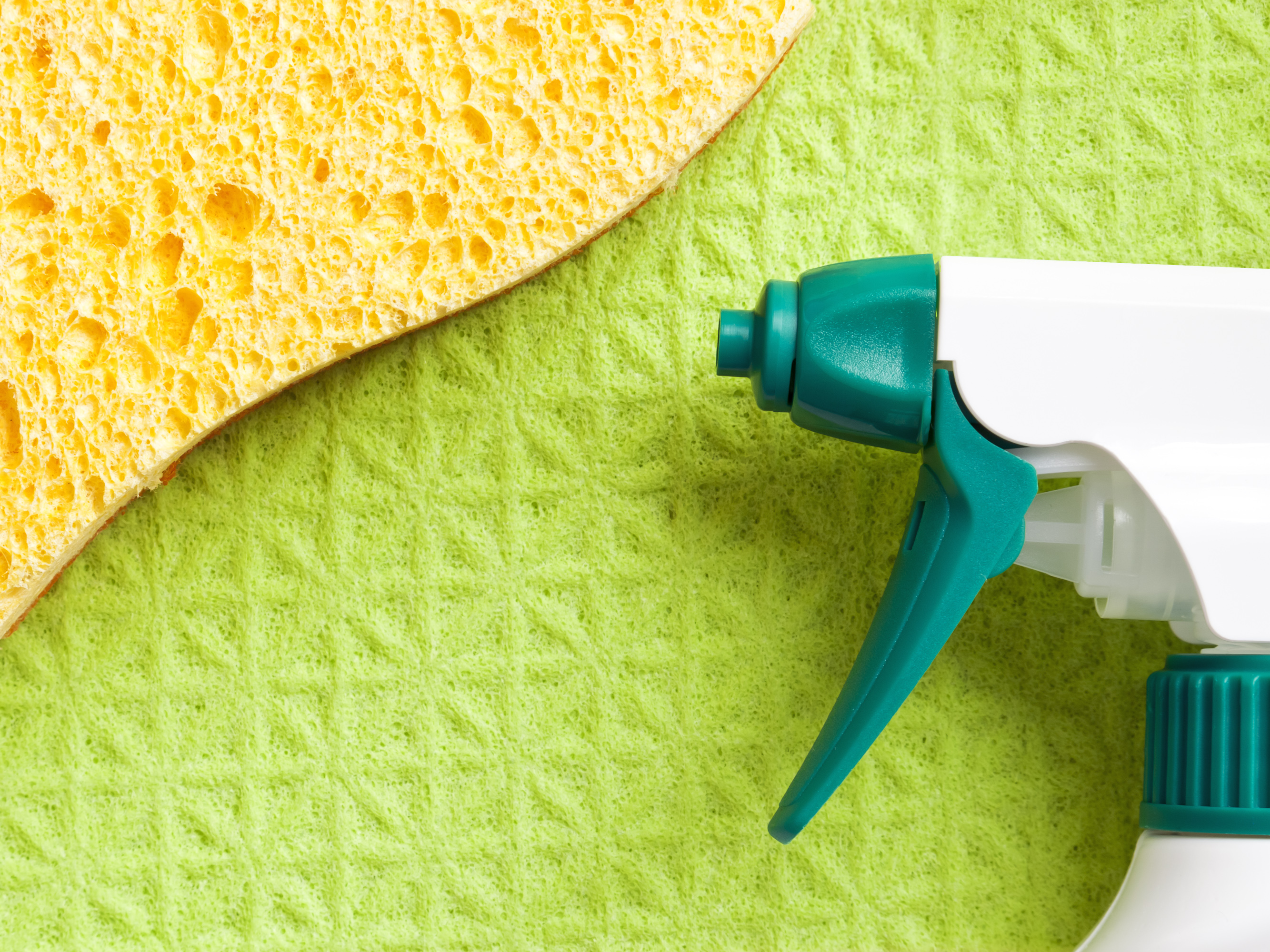 by Jase
Tuesday, September 22, 2015
When was the last time you hired a professional for residential cleaning?  If you have yet to do so, then it's time to get it cleaned by a professional cleaner now.  Your house must be cleaned at least once every two years to protect you and your family from various dust allergies and breathing problems.
You must be thinking that you vacuum your house three times a week, clean the countertops in the kitchen, why then would you need professional cleaning?  The truth is, vacuuming does its work, but there are minute dust particles and grime stuck deep in the carpets.  Also, at times, there could be a stubborn stain or odor of your kid's vomit.  Your kitchen needs deep cleaning and your bathrooms need to be cleaned thoroughly too.  In such circumstances, hiring a professional is the best option.  But, you need to understand first that who you must hire.  Not all professionals are honest and experts at their work.  Some may brag about their expertise, fill their pockets, and leave, with the job half-done.
So, here are some of the dos and don'ts to keep in mind when looking for professional residential cleaners for your house.
Don't Go For Cheap Cleaners
Many of you would look for cleaners with extremely low price rates.  Don't do that!  Your house is your home.  It needs the best that you can do for its cleanliness and safety.  Many cheap cleaners don't use quality products, which eventually worsen your home furniture and accessories.
Do Research On Their Products
It is in the best interest of you, and your house, to be aware of the type of products the company uses.  This way, you'll be able to decide for yourself whether the company is actually professional enough or just trolling you.  Do make sure it's products are safe and green for environment.
Be Specific
When hiring a professional cleaner, make sure to tell them of your specific needs and cleaning preferences.  If your pet peed on the carpet, don't be ashamed.  Let them know so that they can come up with the best solution.  Be specific as to what areas you would like for them to focus on.
Do Research on the Internet
Before you let a professional in your home, do surf the internet to see your options.  Go through the reviews and feedback of people.  Moreover, make a list of different companies and compare their rates and work.  It's about your home; no one is going to judge you for that.
Professionals at First Class Cleaning FLA will make sure to live up to your expectations.  And you won't, not even for one second, regret your decision.  To contact First Class Cleaning FLA, call (954) 968-9728 or book a cleaning online in less than 60 seconds at www.firstclasscleaningFLA.com.