Home Cleaning Time – Eye Opening Statistics!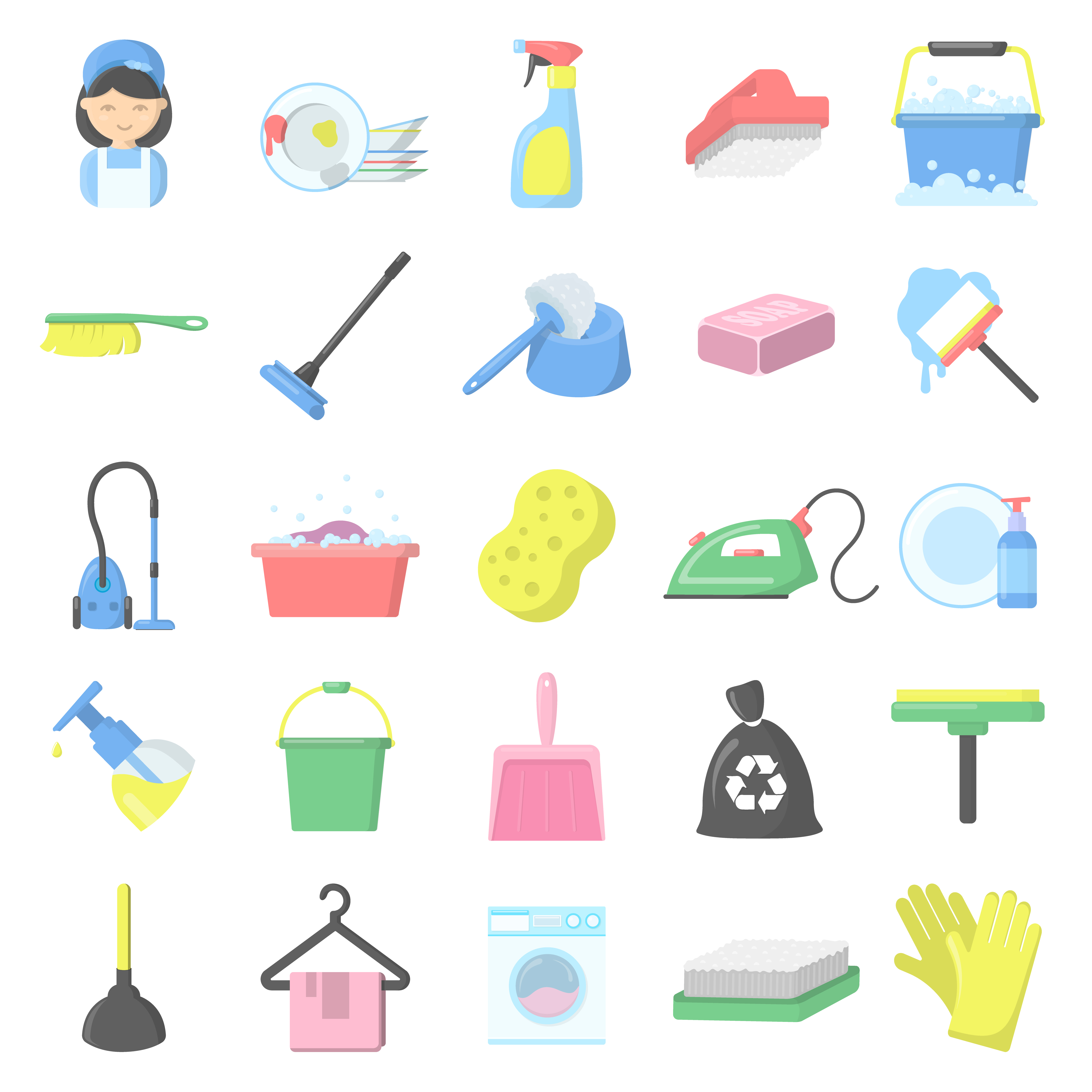 by Andrew Small
Tuesday, May 24, 2016
Home cleaning, the job that most find hassling and quite time consuming, is important nevertheless. So important that while it might be a boring chore, it is unavoidable. There are some interesting facts that are linked to this job, which will prove to be an eye opener for you.
Cleaning Time Statistics
Want to know some interesting facts about cleaning?
According to a survey around 2 to 4 hours are spent by an individual to clean their houses each week.
Survey suggests that every 7 out of 10 people say that they have no time available to clean their properties.
Did you know that an average person spends around 12,896 hours cleaning in their entire lifetime. This time translates into 1.5 years or 77 weeks.
Hiding Homes through Locked Doors
Many people hide the clutter in their homes and the dust spread across their surfaces from the inquisitive eyes of their guests. Do you know how many people do that?
Research shows that around 60% of the people shut their doors so that the guests won't be able to see all the dirt, dust and clutter in their homes.
Arguments about Cleaning
It is a fact that many arguments arise from the question about who will carry out the cleaning chores in the house. Studies show that
Around 31% of the couples argue about the involved housework a minimum of once per week on an average
Another eye opening statistic is that couples have been found to be involved in around 104 rows within a year, which arise from arguments about the mess in the house
An average of 20% men have shared the fact that they never clean their homes thoroughly
Alarming Statistics That Will Set You Cleaning!
Do you avoid spring cleaning like most people? These statistics will have you pick a broom and engage in thorough cleaning efforts like never before!
Around 10,000 dust mites live in your bed! These are causative agents of different allergies and asthma
One single bacterium can breed and grow into around 8 million in less than 24 hours!
Just 1 square meter of the carpet can accumulate around 1kg of dirt.
These alarming statistics are sure to make you rethink your strategy about house cleaning on a regular basis for sure.
Food For Thought!
Have you run out of antibacterial spray? Did you know that lemons are a great substitute as they are an excellent disinfectant!
Baking soda has certain deodorizing properties
Water marks on furniture surface can be cleaned up with the use of mayonnaise
Vinegar is considered by some to be one of the most effective natural cleaning agents
Chewing gum stains can be effectively removed with the use of ketchup
These natural ingredients are a good option for cleaning your house the natural way.
If you are looking for a thorough house cleaning job then avail the services of a professional cleaning service provider. First Class Cleaning FLA offers professional residential cleaning at affordable prices. Customized cleaning services are made available by the use of the state of the art technology equipment while a team of skilled technicians ensure quality for complete customer satisfaction.