Easy Green Cleaning Tips For Your Home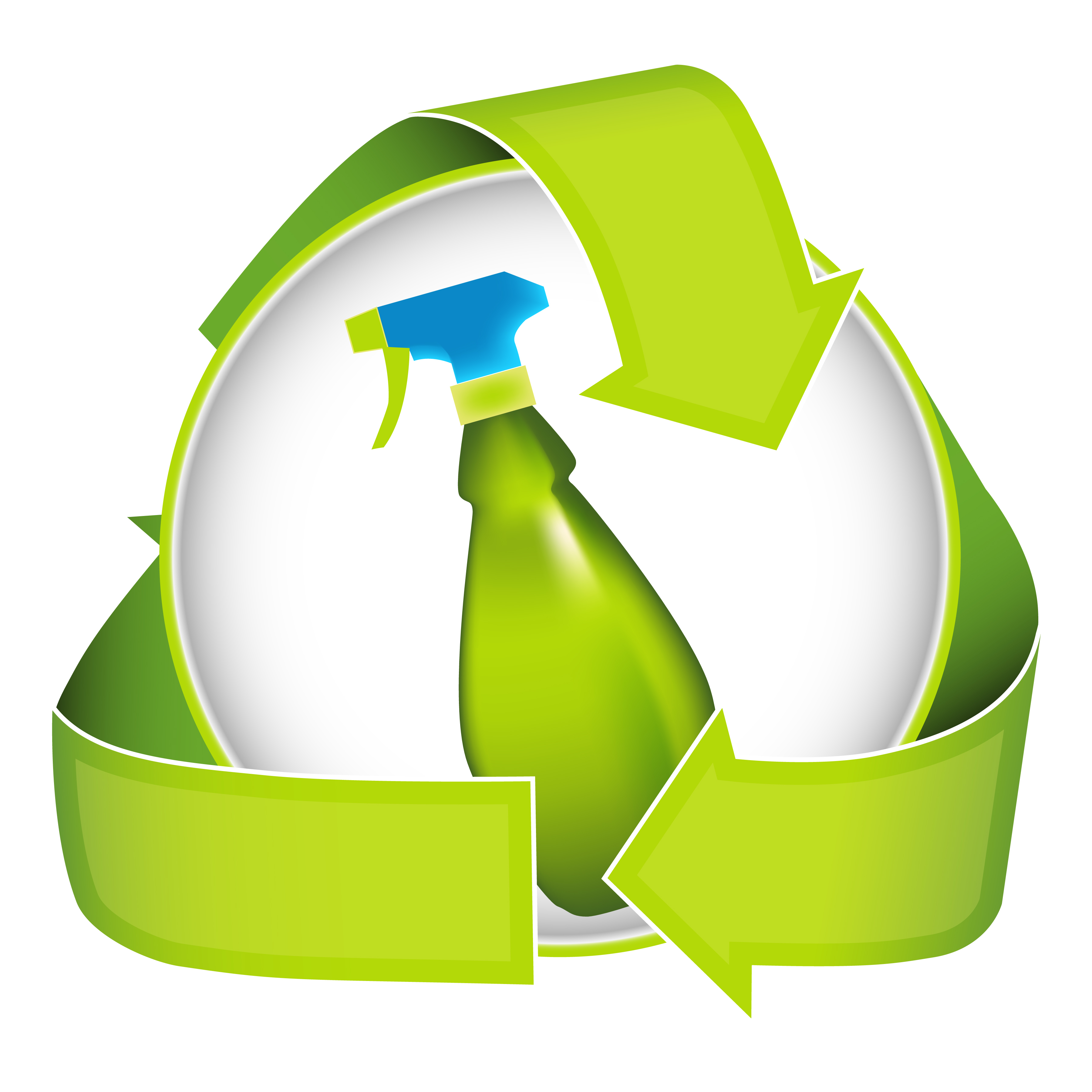 by Andrew Small
Tuesday, May 24, 2016
Are you one environment conscious individual who wants to use only environment friendly products around the house? Does the idea of the impact of regular cleaning products on the environment trouble you? If that is so, then don't worry. You can get the spotless clean home you have always wanted and without using any of the harsh chemical products available in the market. How? By using green cleaning products and natural cleaning tips to make your home safe for the family and the environment!
Here are a few ways that you can clean up the home and not worry about the dangerous effect of the chemicals on your health.
Clean Up the Home Mirrors and Glass
Forget about the different harsh chemical based cleaning solutions available in the market and just opt for a natural remedy to make your home mirrors sparkle and shine. Take 4 tablespoons of lemon juice and mix them with about half a gallon of water to make a solution.
Another tip is to rub witch hazel and alcohol. One more trick is to use a clean rag or a cloth diaper to clean up the glass and mirrors of your house.
Get Polished Vinyl Floors
Dip a piece of cloth into a solution of lemon juice, then just rub the stained area clean, and easily remove all types of stains on the tile flooring and other vinyl items.
You will get a clean and spotless vinyl floor without using any harsh chemical for the job.
Polish Up the Furniture
Do you want to give your furniture that refined polish but without using any harsh chemical products? Now all you have to do is to make a mixture of lemon juice and olive oil in a ratio of 1:2 and apply it to the different furniture surfaces with a piece of cloth. You will get a nice smell along with a sparkling shine from the natural ingredient polish you will apply on the surface of your furniture.
Are there marks on your table made from a glass of water or a hot dish? Then just use a thin paste of salt, and salad or lemon oil, to wipe off the mark. Use a piece of cloth to apply the paste on the furniture surface and buff the affected area slightly while wiping it off.
Getting Rid Of Paint Odors
Have you ever been annoyed with the pungent smell of new paint in the house? There is a natural solution to how you can get rid of the smell in your home. Just keep small dishes filled with vinegar in different areas of the house. The vinegar in the dishes will absorb the paint odor and the house will be rid of the pungent odor. It is important that you refill new vinegar in the dishes each day while you work on a new paint job.
Another great way to make sure that your house is cleaned through green cleaning methods is to employ the services of residential cleaning professionals like, First Class Cleaning FLA, who have skilled experienced to their credit. Only hire a team which is highly skilled, uses the latest cleaning equipment and green cleaning products to give your house a thorough cleaning job.